Development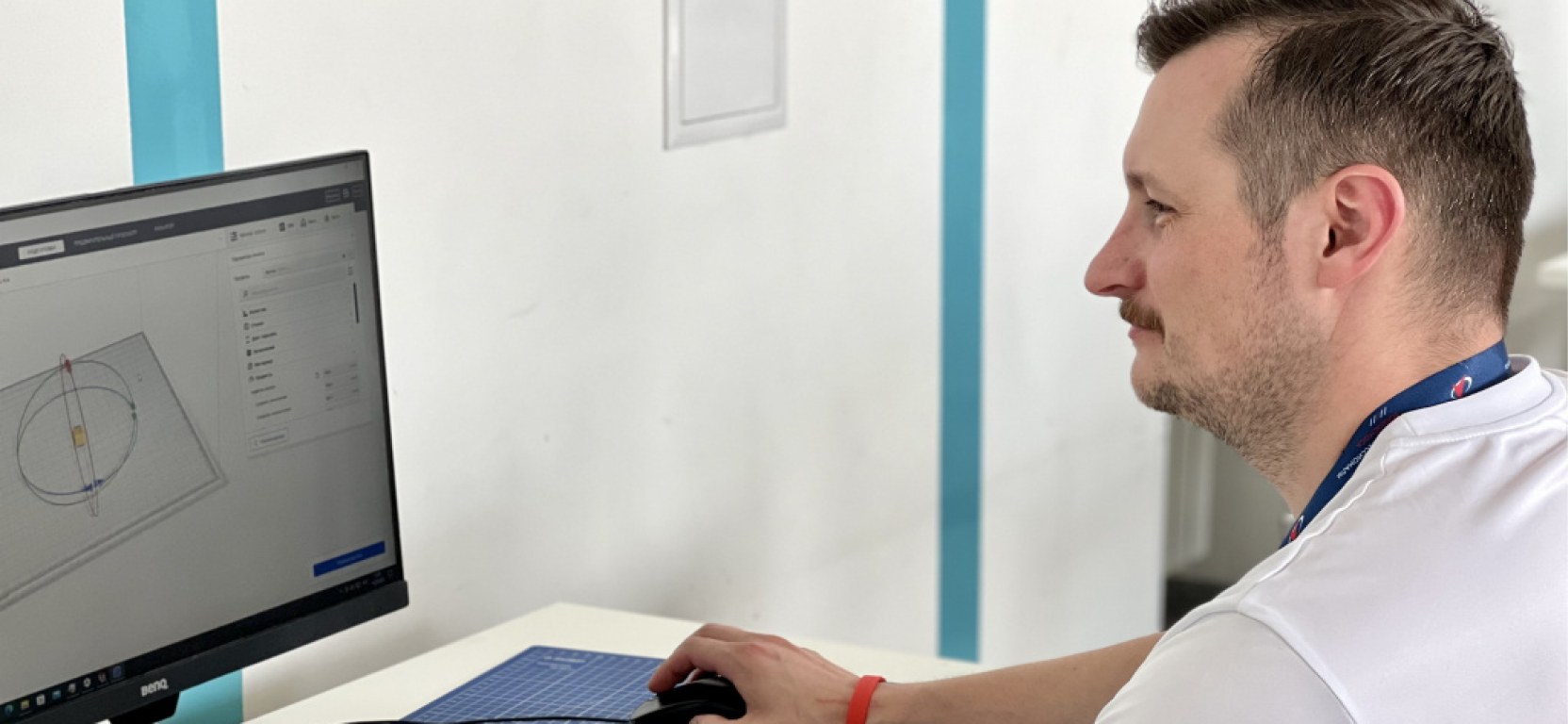 Today research and development activities of the of Lavochkin Association, JSC Chief Designer Office are brought to the modern scientific and technical level in all main directions which are inherent in the main enterprise specialization and confirm its global uniqueness. The Chief Designer Office includes 4 development directions: general design, mechanical systems, space transportation means and electrical systems.
The office develops new technically advanced structures, designing automated spacecraft for exploration of planets and solar system small bodies, unmanned space observatories for astrophysical researches in a wide range of emission spectrums as well as satellites for Earth remote sensing. Variants of small and micro-devices, which can develop and deepen researches, envisaged in Federal Space Program of the Russian Federation, are also developed.
A modern structure of the Chief Designer Office represents an association of thematic offices, whose cooperation with specialized program directions ensures implementation of the entire technological chain of fabrication of automated spacecraft. Young specialists are actively involved in activities at all Chief Designer Office departments.
Lavochkin Association's team sees the prospect of successful continuation of legendary historical chronicle in systematically realized projects, approved by the Federal Space Program of the Russian Federation and reflecting creative abilities of actual "Lavochkin Design School". It is constantly replenished with an inflow of young people, who combine sufficiently rapid response to changes of modern realities and highly effective implementation of strategic tasks, which provide solutions to problems of national importance.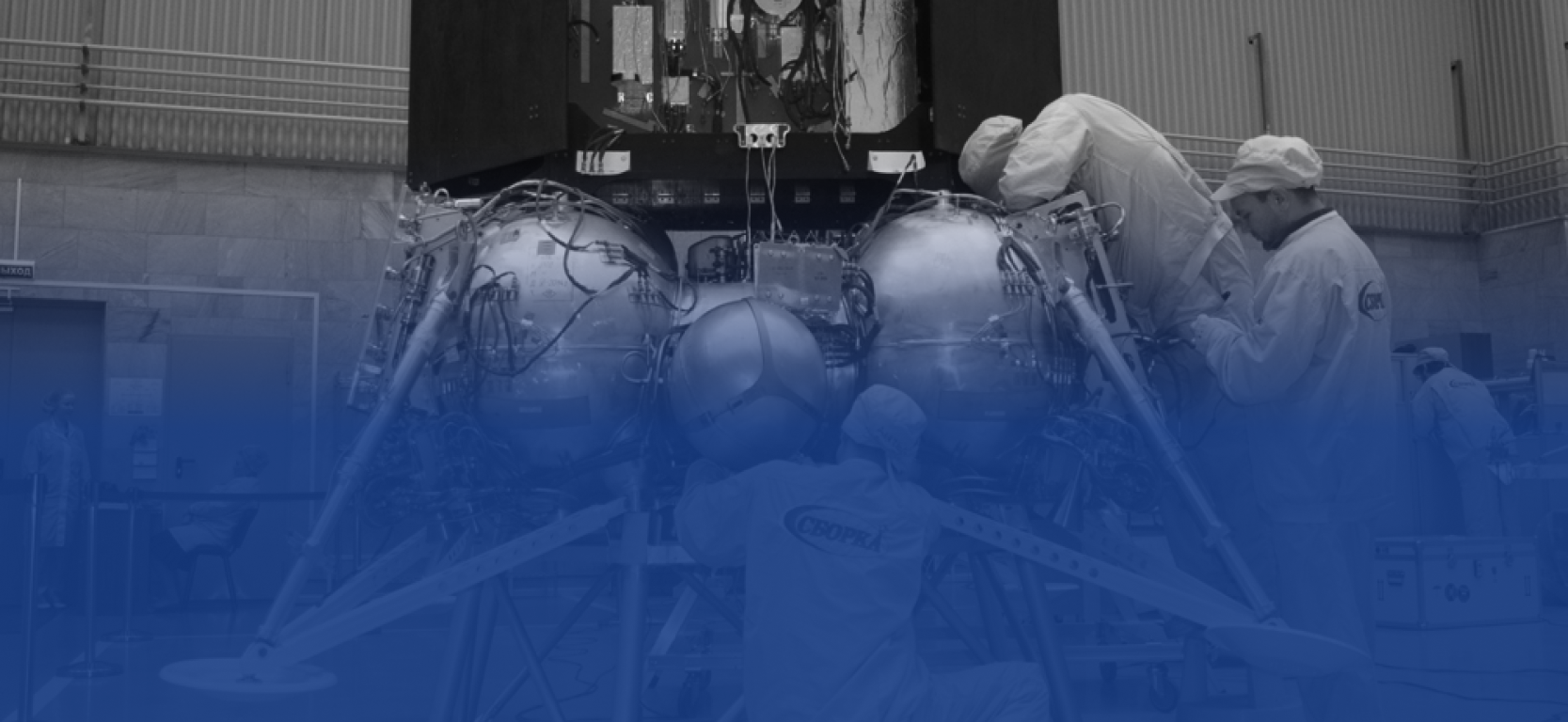 ---
Photo gallery