About the company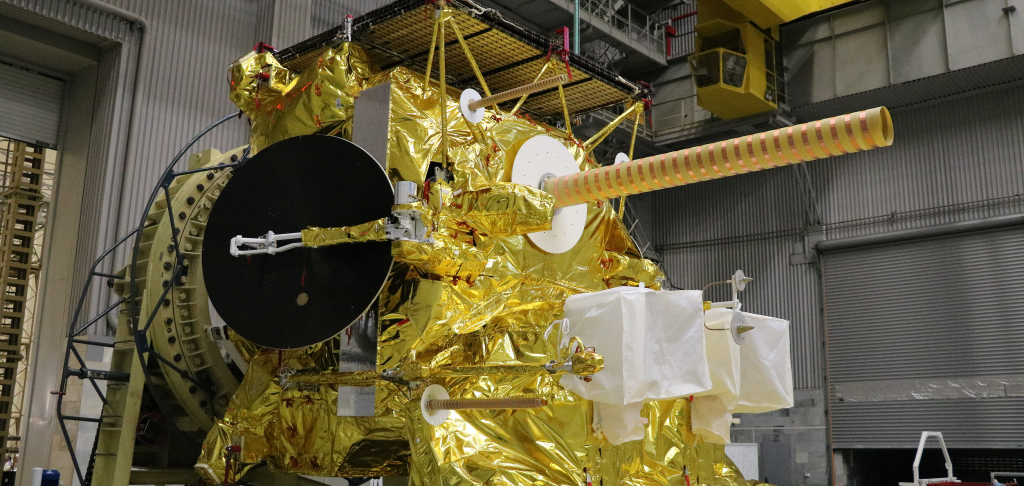 Our mission
Combining innovations, experience and creative potential of employees, we provide comprehensive solutions for the interplanetary space research and launch services for near-Earth and deep space exploration. We will turn the uncharted to serve the mankind's benefit.
Lavochkin Association, JSC is a leading space industry enterprise focused on development, manufacture and implementation of automated space complexes and systems for fundamental scientific, astrophysical, planetary studies, Earth remote sensing, and upper stages for spacecraft insertion into target near-Earth orbits and Earth-escape trajectories.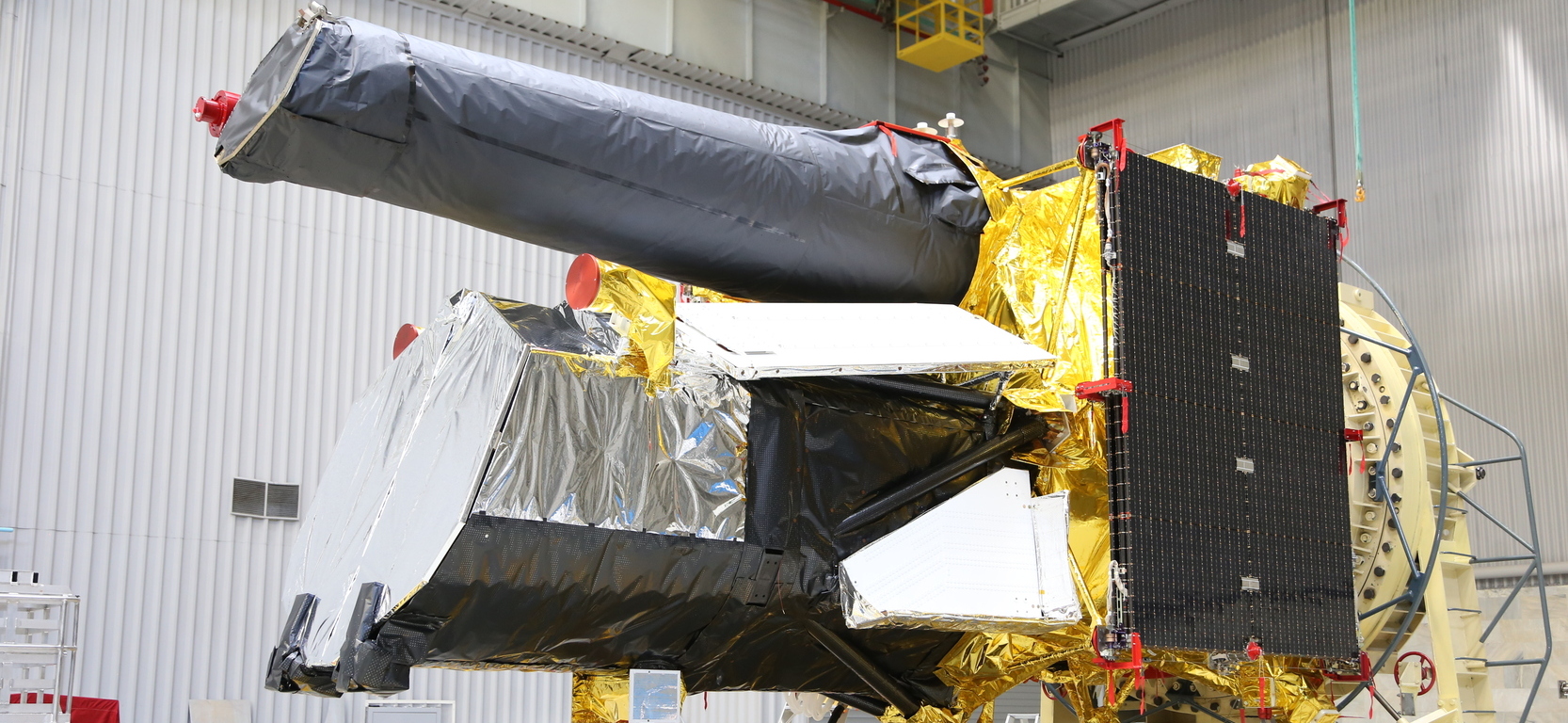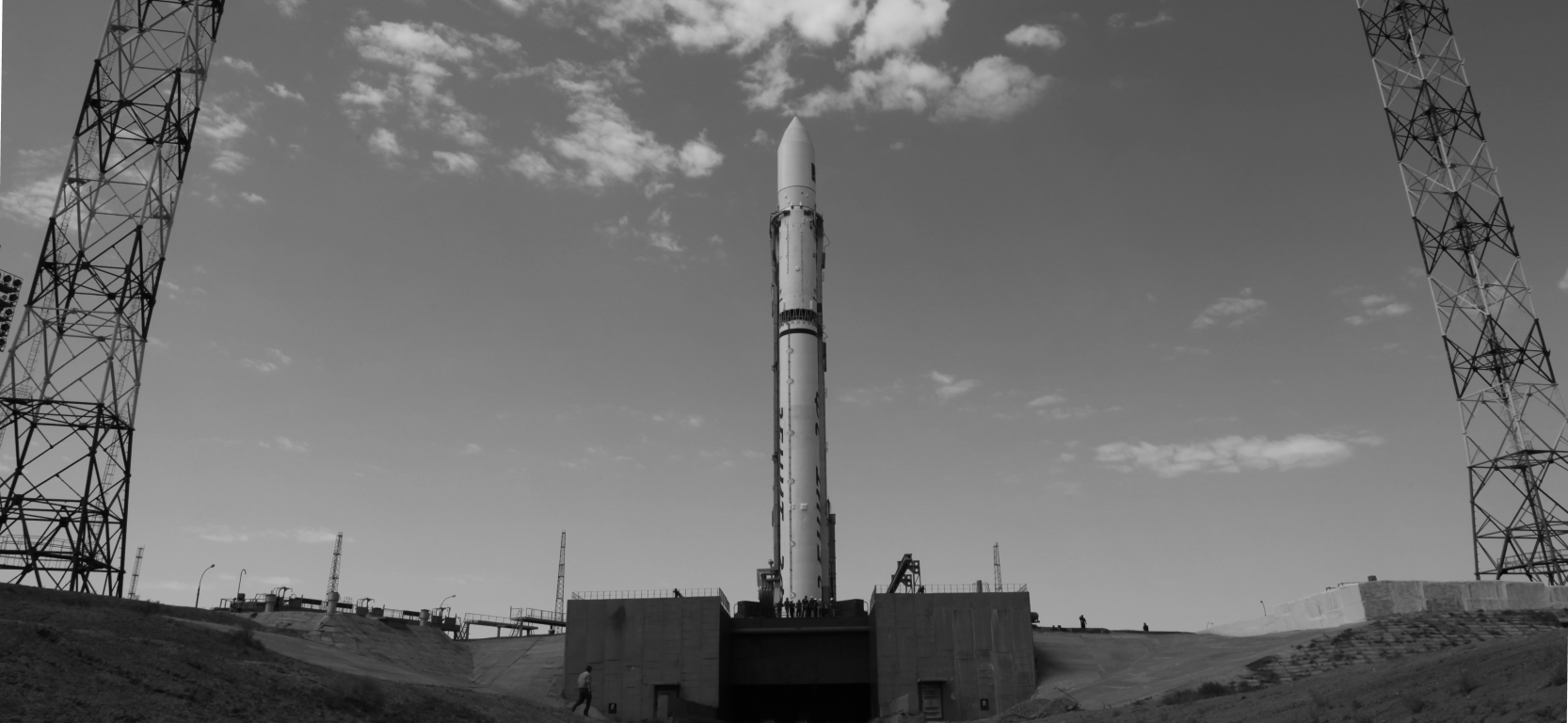 Our main tasks
Creation of innovative space technology

Increasing production volumes

Improving labor productivity

Production of products that meet the highest international standards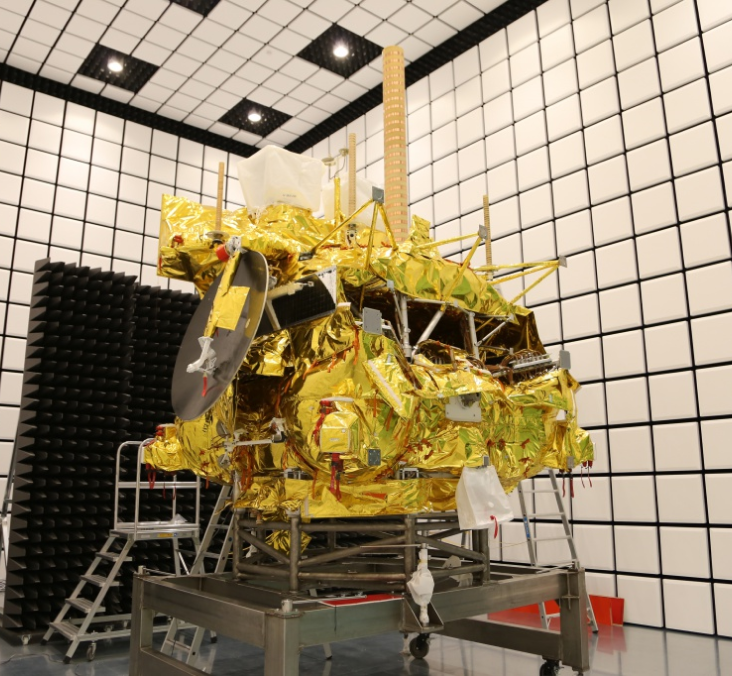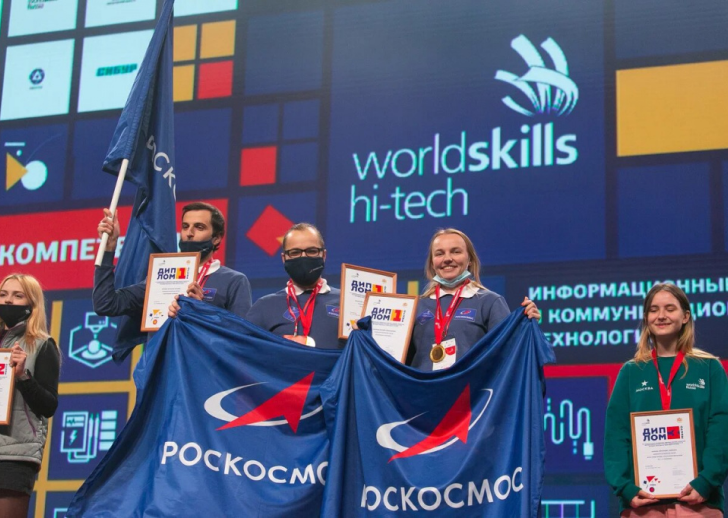 Today the enterprise's solid scientific and design capability is ensured by professional and highly qualified team, modern production equipment, unique testing facilities, test benches, simulation tools, optimized infrastructure.
Today Lavochkin Association, JSC is a well–coordinated, highly organized, well-reconfigurable structure with high creative and executive potential, involved in challenging scientific and technical issues aimed at strengthening the Russian Federation international authority and its strategic development.