Museum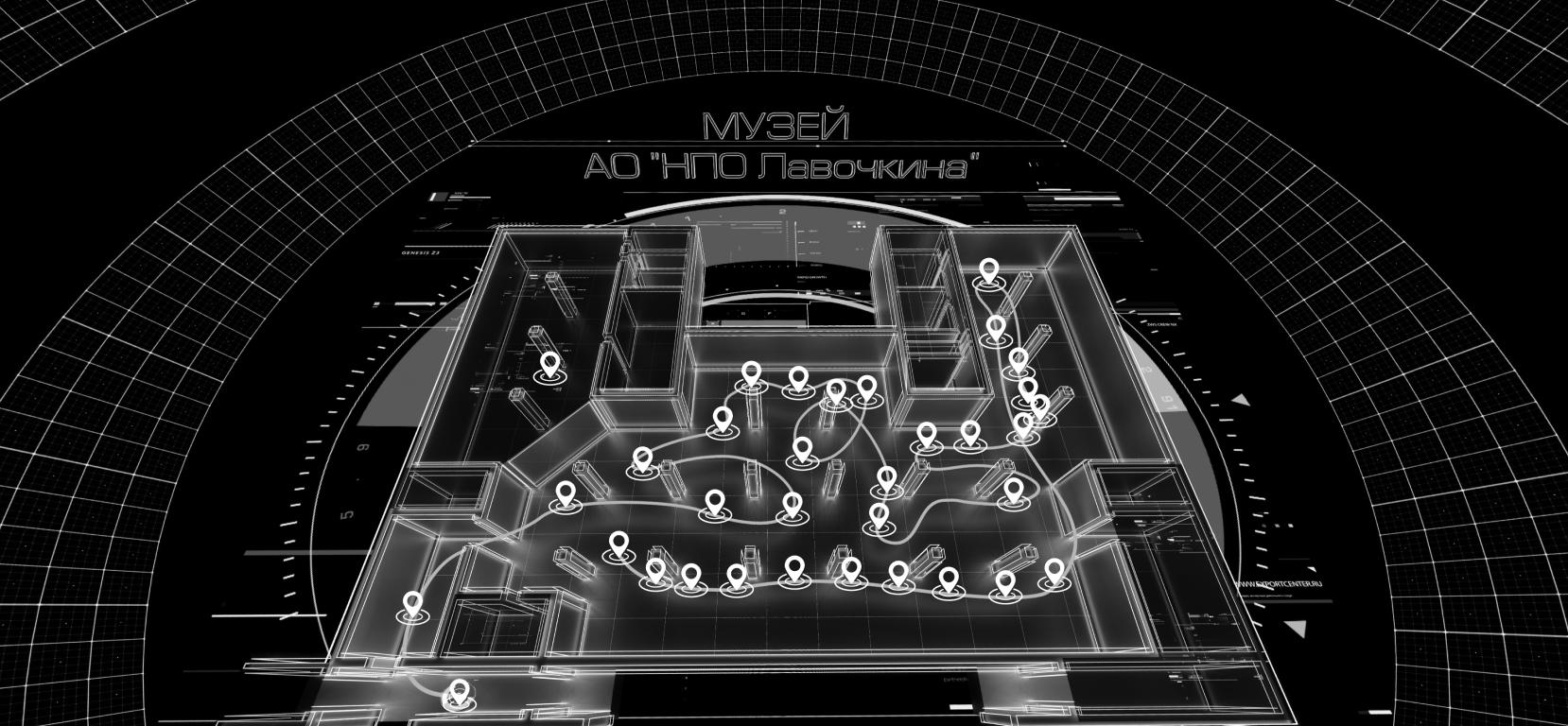 Exposition covers the enterprise history: Bureau and plant №301, mechanical engineering plant named after S.A. Lavochkin and Science and Production Association starting from 1939 to the present.
Models of aircraft and missiles developed by the company are presented: LaGG-3, La-5, La-7, experimental fighters: "160", "176", "200", LA-250, missiles: ZUR-205, ZUR-217, intercontinental Burya cruise missile, as well as personal belongings of the Design Bureau leaders: Semen A. Lavochkin and Georgy N. Babakin.
The collection of authentic spacecraft made by the company and the full-scale models based on real test items and protoflight models can rightfully be considered the Museum's centre-piece and crown jewel.
The collection includes 26 spacecraft, such as genuine return vehicles of the Luna-16, Luna-20 and Luna-24 stations, as well as a flight Lunokhod-3 and its corrective-braking propulsion system. The Museum's funds contain photographic materials, audio and video recordings, books and publications, gifts to the enterprise.
The Museum regularly hosts excursions for employees of the enterprise, schoolchildren, students, representatives of domestic and foreign aerospace organizations, public associations, and the media conduct filming for space-related programs. Every year about 3,000 people visits the museum.
---
Contact us
Address: 24, Leningradskaya street, Khimki, Moscow region.
Tel: 8 (495) 575-54-67; 8 (495) 286-60-00 (доб.21-18).