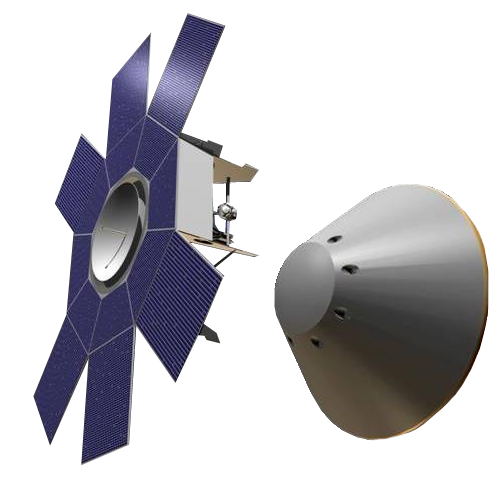 Characteristics
---
Destination:

planetary research

Status:

decommissioned

Research Object:

Mars

Launch Date:

cancelled

Spaceport:

Baikonur

Launchers:

Proton-M with Briz US

Machine Weight:

Mars Rover mass 345 kg, Scientific instruments mass 45 kg

Working Orbit:

Earth-Mars flight trajectory

Active Lifetime:

Mars Rover – 6 months, Landing Platform – 1 year
Description
---
The launch of the Russian-European automated interplanetary ExoMars 2022 mission to Mars was canceled after the European Space Agency refused to implement the program.
ExoMars-2022 is an international project involving the development by the Russian side of Descent Module with a Landing Platform, by the European side of a Cruise Module and a Mars Rover. The objective is to study the surface and subsurface layer in the immediate vicinity of the landing site, conduct geological samples and detect traces of the possible existence of life on the planet, both in the present and in the past.
ExoMars mission consists of the following three phases:

insertion and cruise of Spacecraft Composite (SCC) consisted of Cruise Module and Descent Module;
descent and landing of Descent Module on Mars surface;
Mars surface operation including the following 2 phases:
Rover egress from the Landing Platform
Landing Platform operation on Mars surface after Rover egress.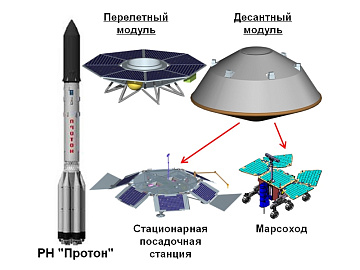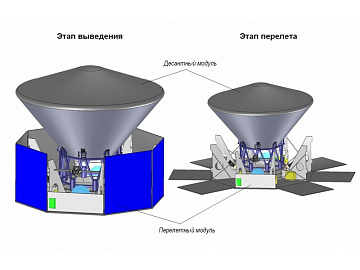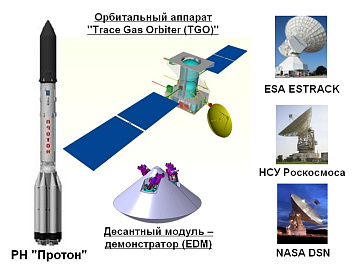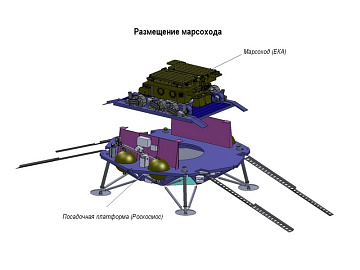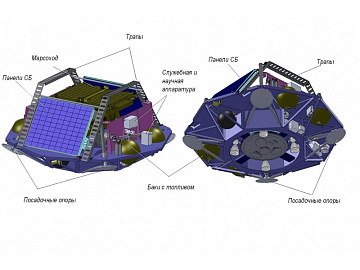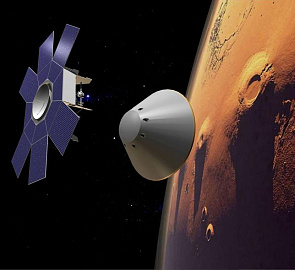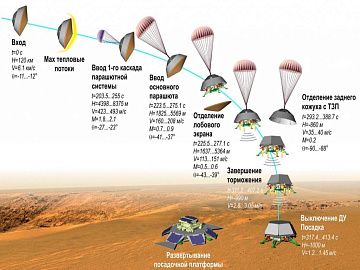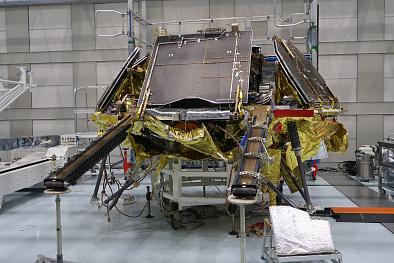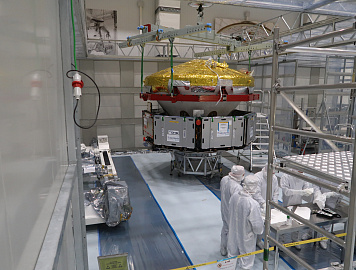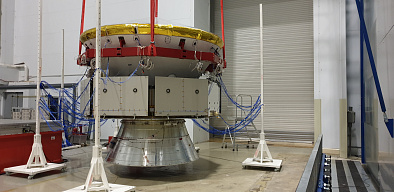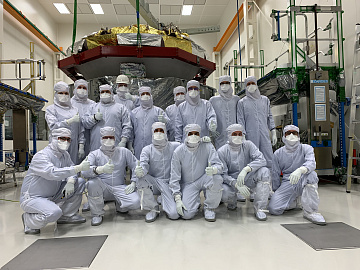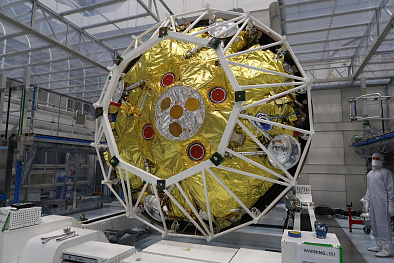 ---
Other projects in the category