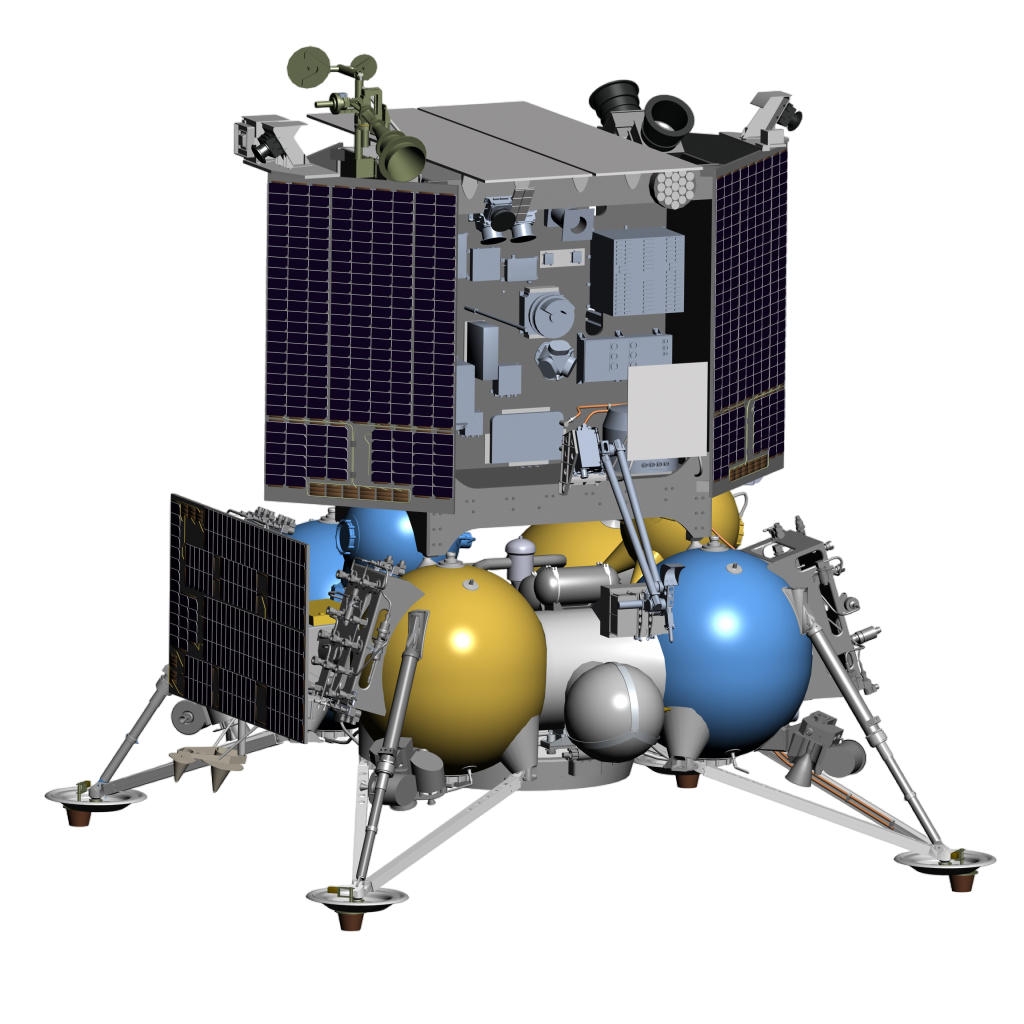 Characteristics
---
Destination:

planetary research

Status:

in developing, flight tests

Research Object:

The Moon

Launch Date:

2023

Spaceport:

Vostochniy

Launchers:

Soyuz-2/1b with the Fregat US

Machine Weight:

1750 kg

Active Lifetime:

1 year minimum
Description
---
Lavochkin Association is developing the Luna-25 spacecraft (SC) as part of the Luna-Glob project. The Luna-25 spacecraft is a small-size demonstration landing station dedicated to test the basic technologies of soft landing in the near-polar region and to conduct the contact research in the South Pole of the Moon.

The Luna-25 SC is being constructed using the latest achievements in the field of space instrumentation engineering and considering the experience of previous lunar expeditions made by Lavochkin Association.

The implementation of the Luna-Glob space expedition (Luna-25 spacecraft) is an important step in the outer space research, which will allow to take a look at the prospects of exploration of planets in the solar system at a qualitatively new level, to understand the mechanisms of the planet formation, the origin of water and, therefore, the origin of life on the Earth.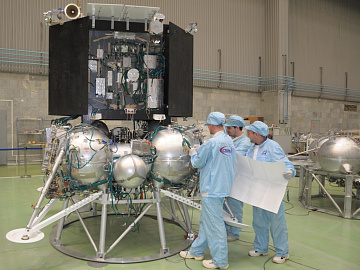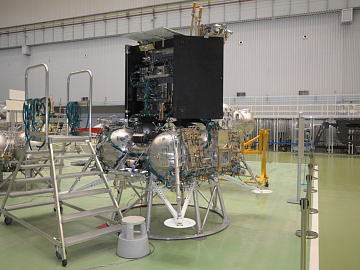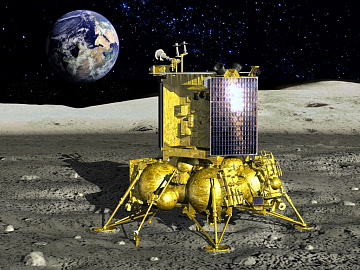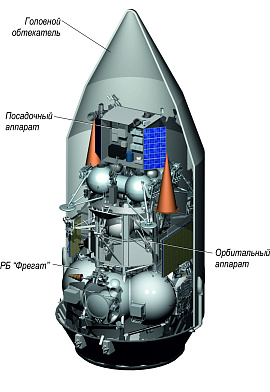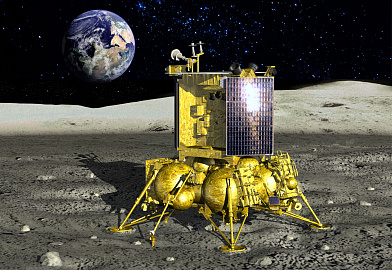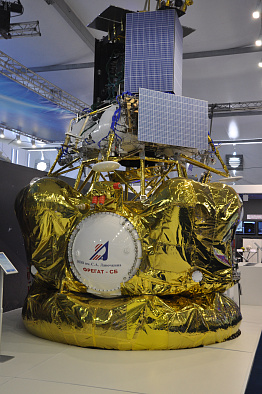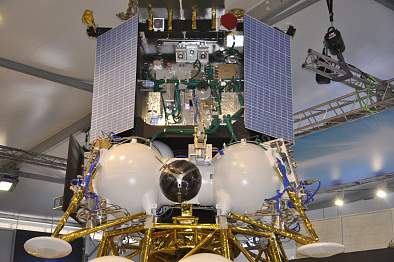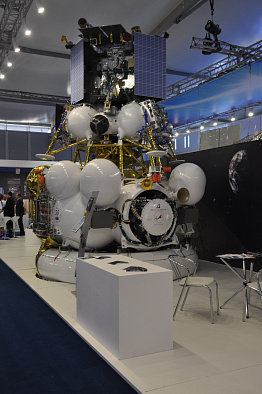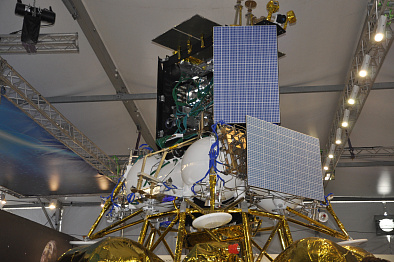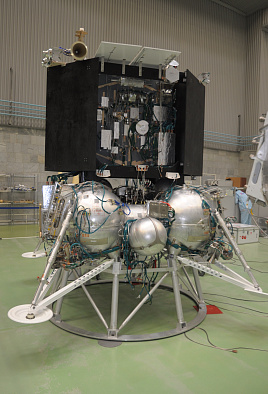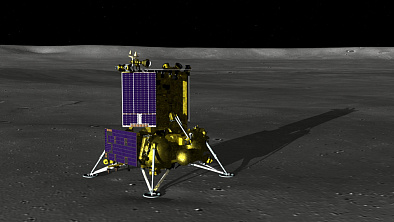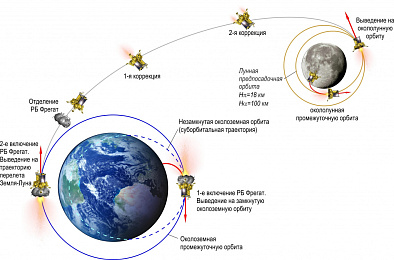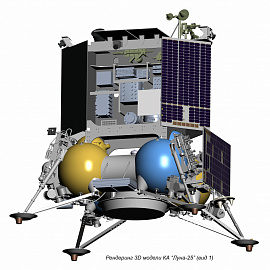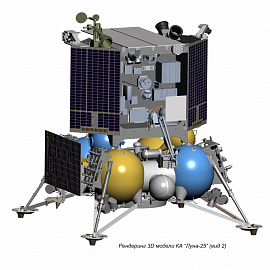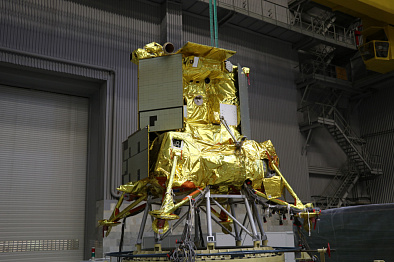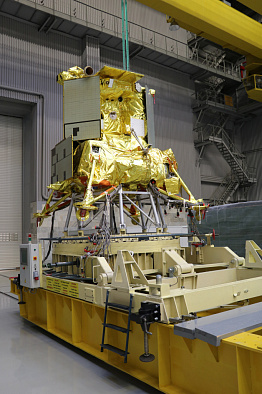 ---
Other projects in the category