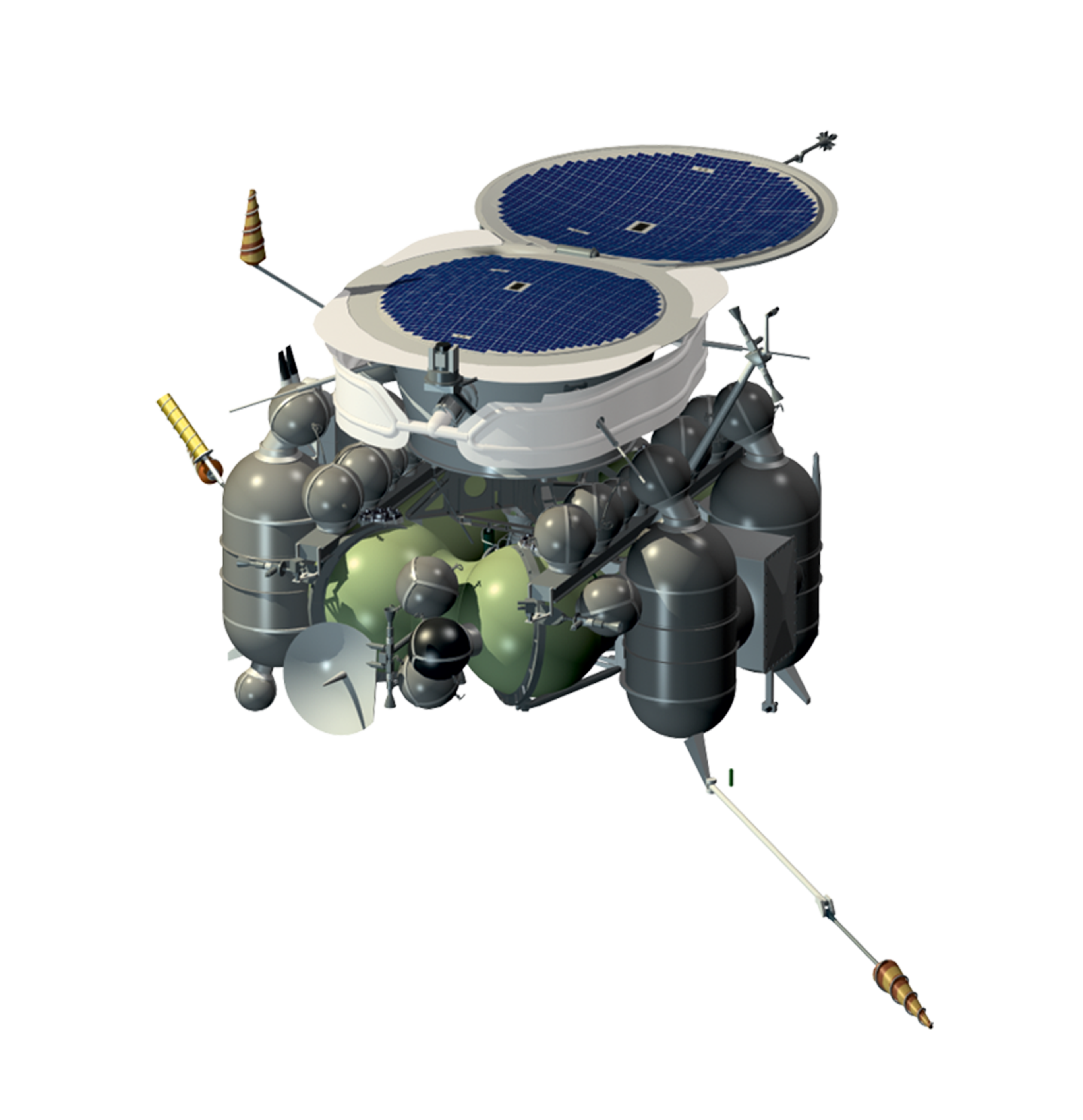 Characteristics
---
Destination:

planetary research

Status:

decommissioned

Research Object:

The Moon

Launch Date:

May 29, 1974

Spaceport:

Baikonur

Machine Weight:

5700 kg

Working Orbit:

flight trajectory to the Moon, selenocentric orbit

Active Lifetime:

18 months, which is 6 times greater than the planned program time
Description
---
The Luna-22 automated station is almost equivalent to the Luna-19 station in terms of purposes, structure and onboard equipment.

The composition of the scientific payload had slightly changed. There were also engineering-technical experiments carried out on the Luna-22 station aside from scientific experiments:

eight friction pairs of the same type using materials of AMG6 and D16T alloys with different types of solid lubricant coatings;
12 types of coatings with different reflection characteristics.
Two optical-mechanical television cameras were installed onboard the spacecraft to obtain images of certain areas of the lunar surface. The total mass of the Luna-22 lunar satellite after entering the selenocentric orbit comprised 4,100 kg together with the KT module; moreover, the entire orbital flight was performed together with this stage.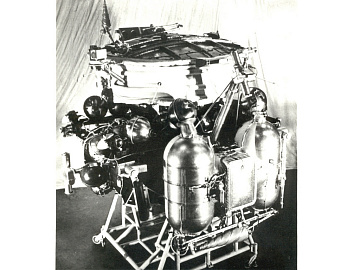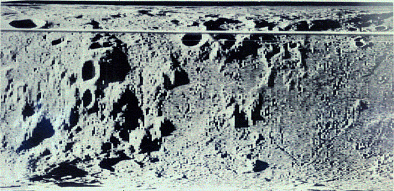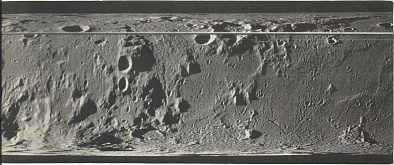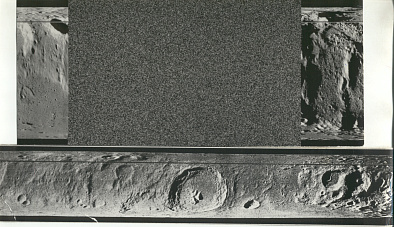 ---
Other projects in the category