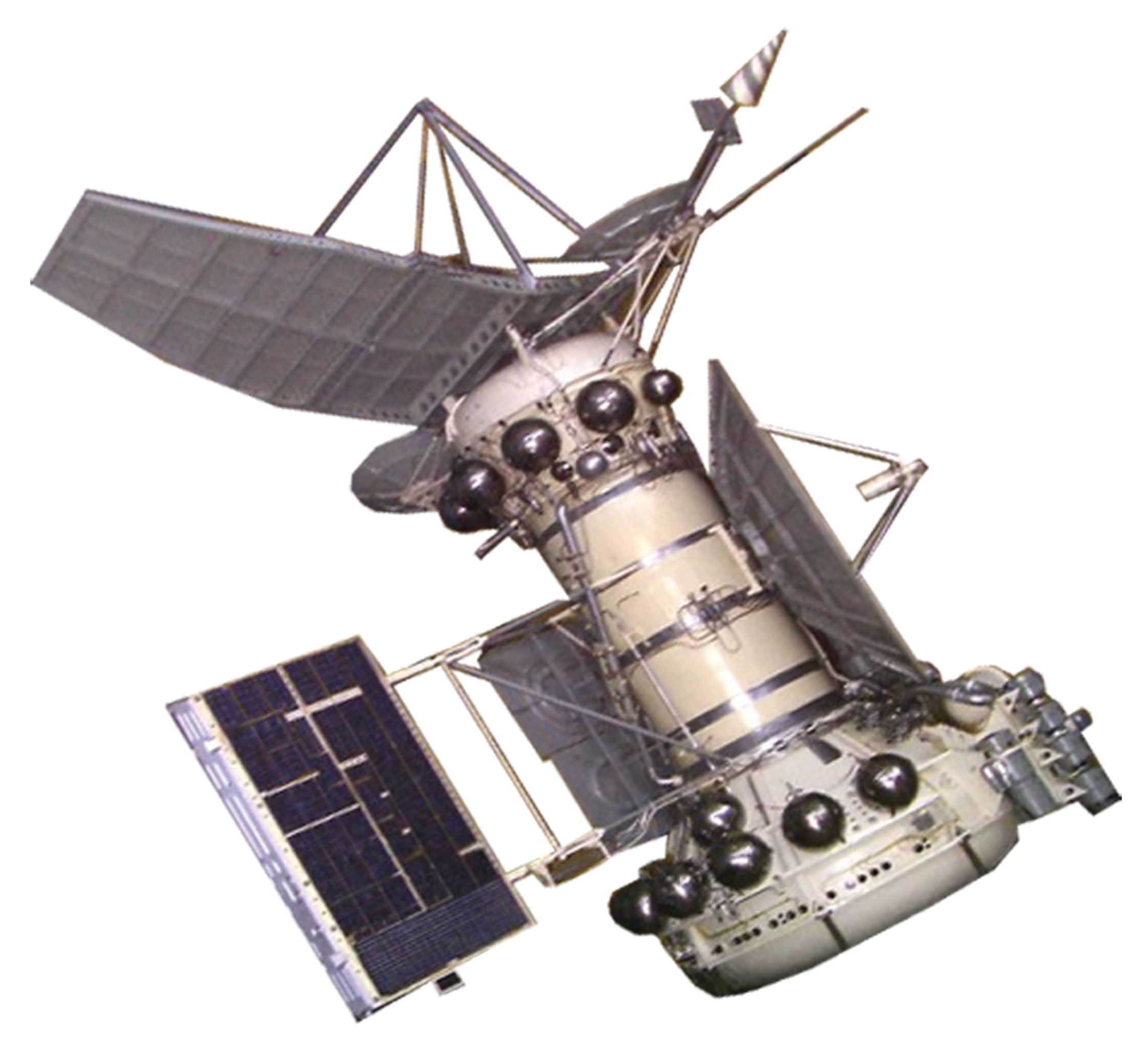 Characteristics
---
Destination:

planetary research

Status:

decommissioned

Research Object:

Northern hemisphere of the Venus surface

Launch Date:

Venera-15 - 2.06.1983, Venera-16 - 7.06.1983.

Spaceport:

Baikonur

Launchers:

Proton-K launch vehicle

Machine Weight:

Venera-15 - 5250 kg, Venera-16 - 5300 kg
Description
---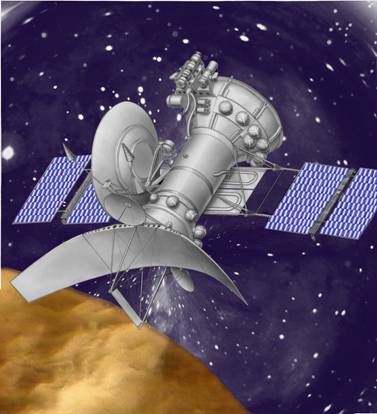 The flight of the 4B2 spacecraft on March 23, 1983 was preceded by the launch of the Astron Astrophysical Observatory, also developed by the Lavochkin Science & Production Association on the basis of the interplanetary spacecraft of 4B type. During the first weeks of the flight Astron showed that the calculated dynamic model of the object, considering the additional solar panels installation, did not correspond to the reality. The omission laid in the fact that, after the installation of the additional solar panels, the spacecraft ceased to be a completely solid body, what led to a significant increase in the flow of the working body consumption during the operation of the orientation system in comparison to the calculated specifications.

Lavochkin Association used an analog computing machine to perform the appropriate simulation. The result of this work, allowed to develop the recommendations on the Astron SC control, while the refined calculations contributed to the manufacturing of the new gas nozzles with the outlet diameters for the spacecrafts of the 4V2 type. Furthermore, the attitude control loop was upgraded with a delay line, which allowed to avoid the occurrence of the auto-oscillations.
The first activation of the centimeter range transmitter on Astron SC led to the occurrence of the schematic anomaly regarding its connection to the antenna. The same type of error was committed for the both spacecraft of 4B2 type, and threatened to make it infeasible the transmission of the radio location data to Earth. It was promptly fixed before the launch of the Venera SC..

Both spacecraft of the 4B2 type (Venera-15, -16) successfully passed the comprehensive ground tests and were launched from Baikonur Cosmodrome in June 1983.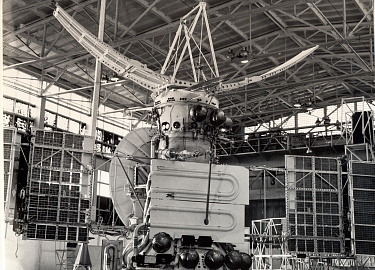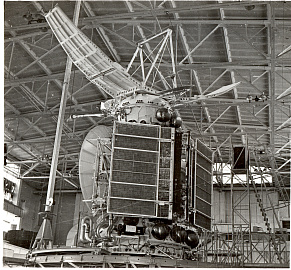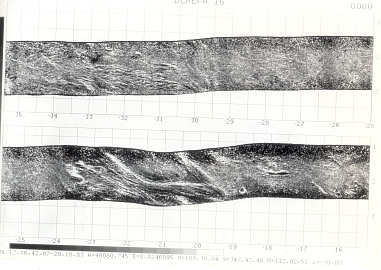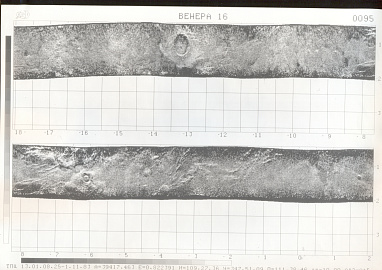 ---
Other projects in the category