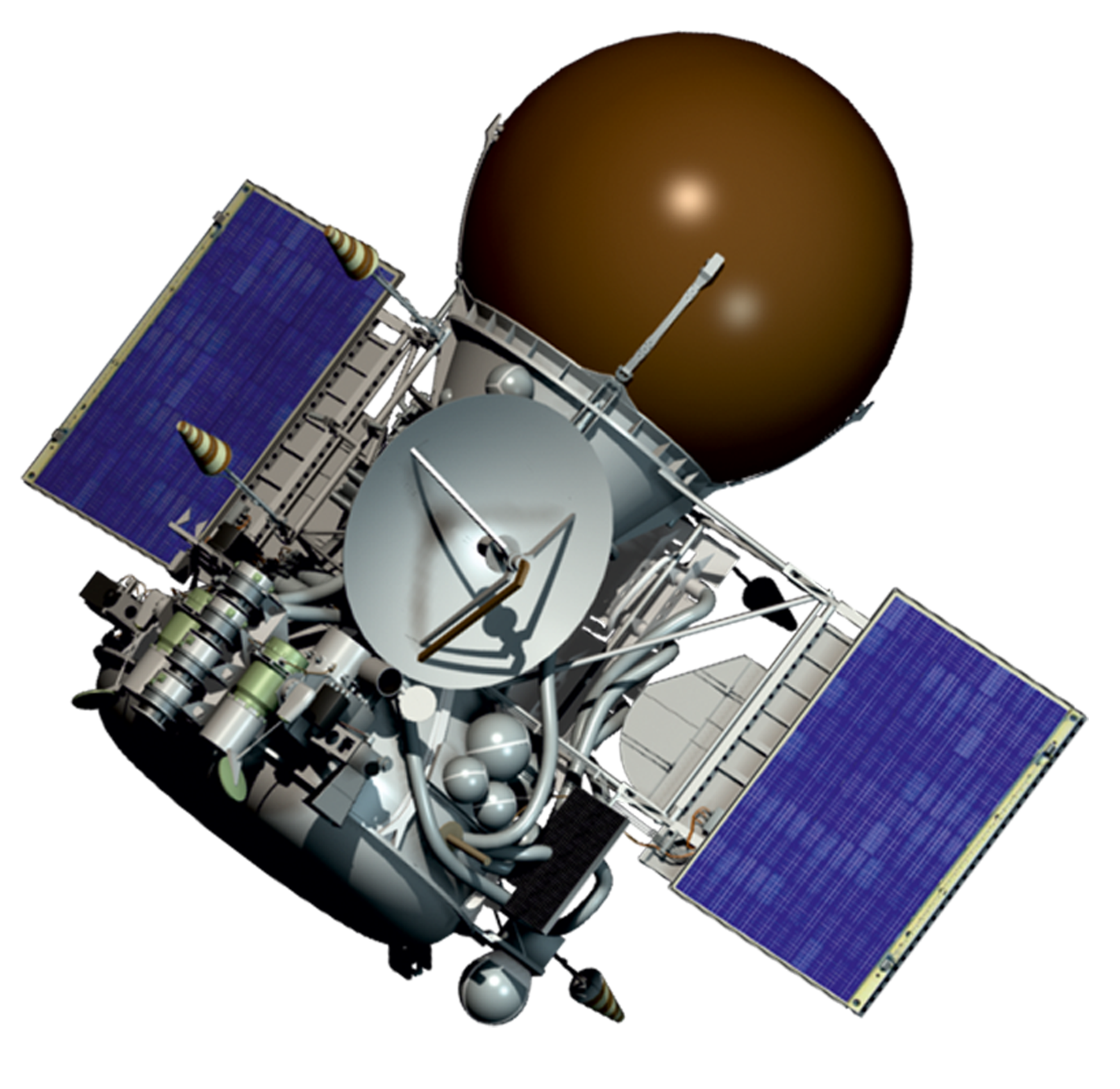 Characteristics
---
Destination:

planetary research

Status:

decommissioned

Research Object:

Venus

Launch Date:

date: October 30, 1981, November 04, 1981 (respectively)

Spaceport:

Baikonur

Launchers:

Proton-K LV

Working Orbit:

towards Venus
Description
---
For the spacecrafts of the 4B1 and 4B1M series was selected a mission with the flight-drop scheme of operation. A detailed description of the flight scheme is given in the section named Spacecrafts of 4B1 series.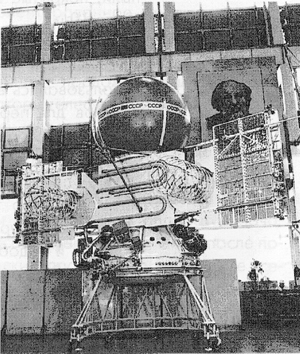 The differences lied in the duration of the flight (for the spacecrafts of the 4B1M series it was slightly more than 120 days) and the sequence of operations performed by the LM onboard equipment after landing.

The operation of the ground-penetrating device started in the same way as in the previous expedition i.e. within 32 seconds after reaching the contact with the surface, while the operation of the telephotometers - had a 4-minutes delay.

The first four minutes were reserved for broadcasting the data obtained from other scientific instruments and telemetry describing the operation of the GPD, then followed the transmission of the Venus surface panorama, which continued until the complete termination of radio communication. After that the 4B1M orbiter proceeds with its flight along the heliocentric orbit, transmitting to Earth the scientific data about the interplanetary space.

<
Despite the fact that the spacecrafts of 4B1M series majorly repeated their predecessors (Venera-11, -12 series 4B1), there were made 18 experimental machines to test all the changes. Over 39 kinds of tests were planned only to test the proper functionality of resetting the telephotometer blends. In fact, there was performed a series of all 78 tests. Before the separation, the descent module was heated to 450 degrees and then dropped from the altitude, thus simulating the landing to the Venus surface. Only after that was performed the cover opening. The tests were conducted on the verge of failure. As a result, with the calculated margin of the new unit's operability equal to ~7,5 there was obtained the overall margin equal to 20.5. This value was enough to start the flight.
Selection of the damper for the landing module and verification of theoretical calculations required the numerous air flashings of the spacecraft inside the air tube.
Both spacecrafts of the 4V1M series (Venera -13, -14) successfully passed the comprehensive ground testing and were launched from Baikonur Cosmodrome in autumn of the year 1981.
As it was mentioned before, the launch of two identical spacecrafts was planned not only to increase the overall reliability of the target task, but also to study the surface of Venus in two different regions of the planet.
The landing sites were chosen in such a manner which allowed to determine the character of relief and the rocks of the most typical geological and morphological provinces of the planet.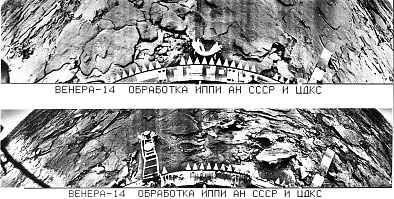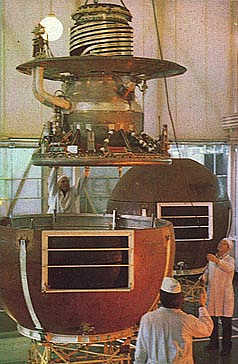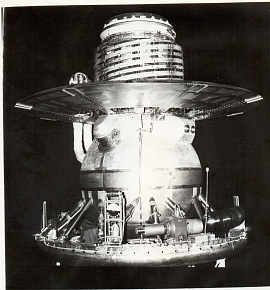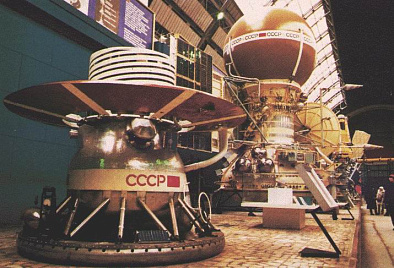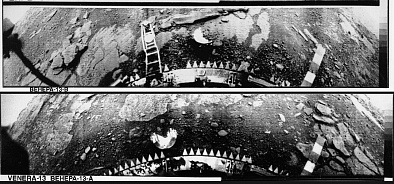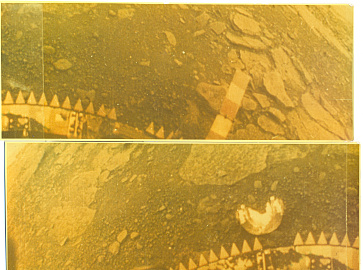 ---
Other projects in the category