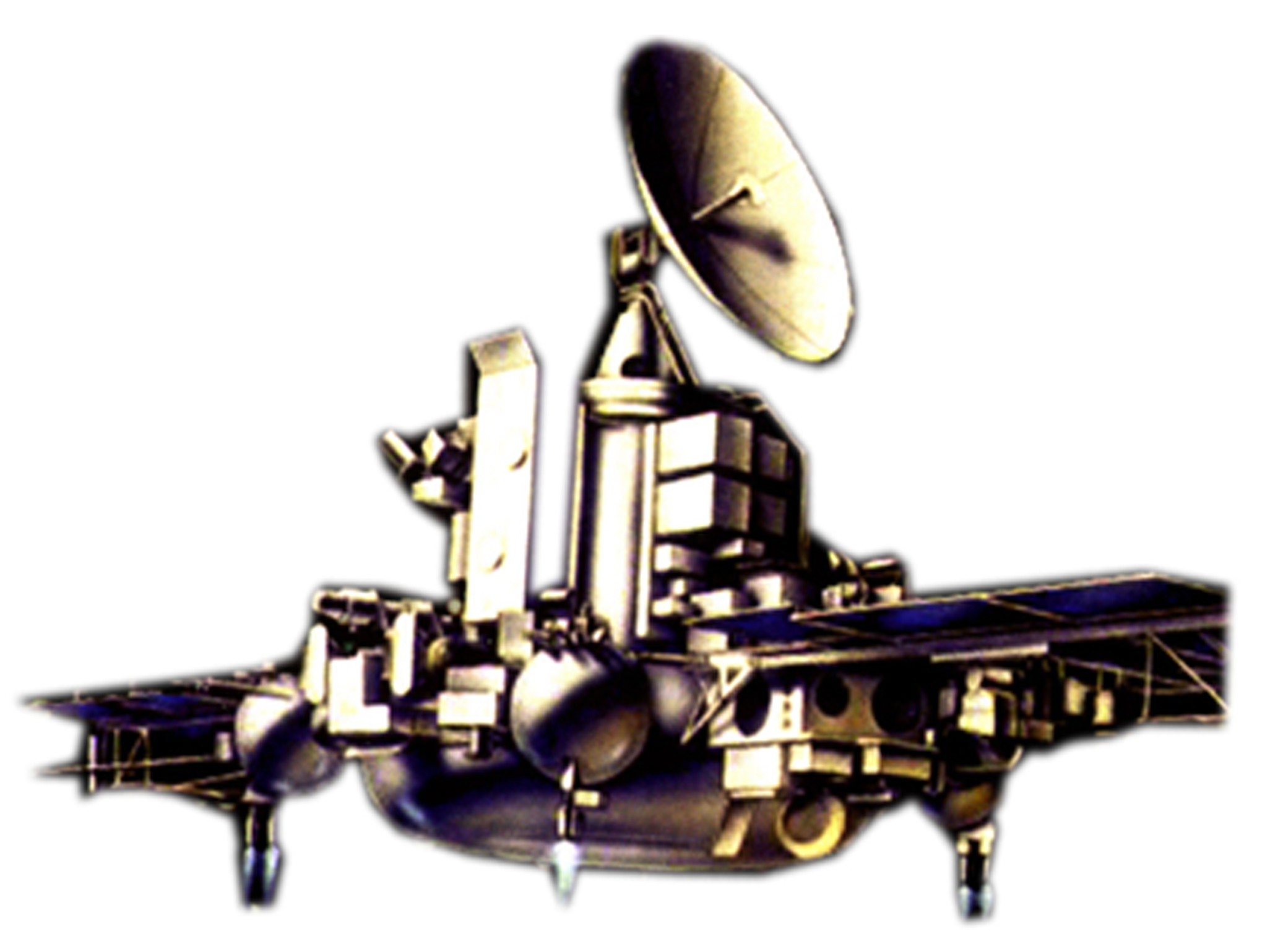 Characteristics
---
Destination:

planetary research

Status:

decommissioned

Research Object:

Phobos

Launch Date:

07.07.1988 and 12.07.1988

Spaceport:

Baikonur

Launchers:

Proton-K and DF US

Machine Weight:

5500 kg

Working Orbit:

reference with a height of 180 km at apogee, 150 km at perigee, inclination 51,6°

Active Lifetime:

not determined
Description
---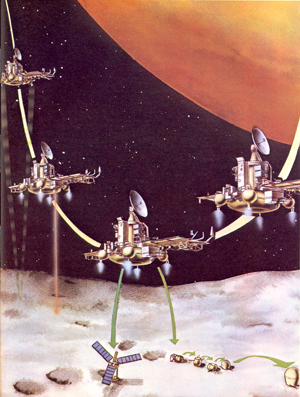 Spacecraft of the 1F family (Phobos) were designed to conduct comprehensive studies of Solar system objects:

- the mars moon Phobos (remote and contact studies): by approaching it up to the "low-level flight" over Phobos surface and by landing stationary and mobile research probes (DAS and PROP-FP) Phobos surface;
-Mars (from the approach trajectory and Mars orbit);
- Sun;
- interplanetary space and astrophysics.
СThe 1F SC family developed in frame of Phobos Program consisted of two spacecraft Phobos-1 (1F # 101) and Phobos-2 (1F #102) slightly different by the scientific payload. It was assumed a simultaneous use of both SC in one mission. The SC duplication was aimed to increase the overall reliability of the mission and somewhat expand its research tasks.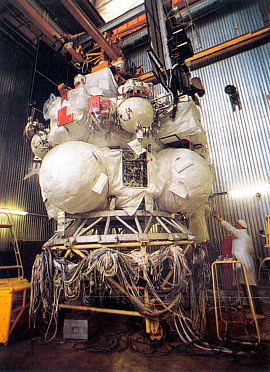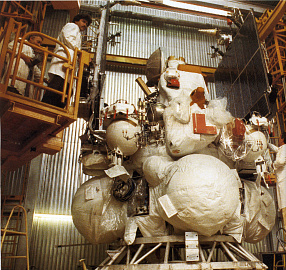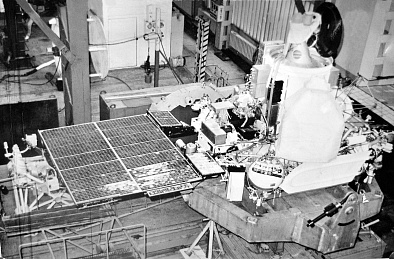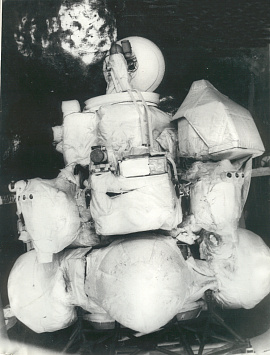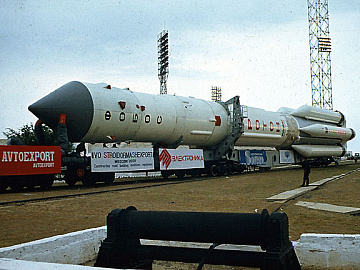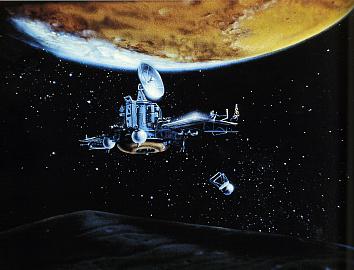 ---
Other projects in the category