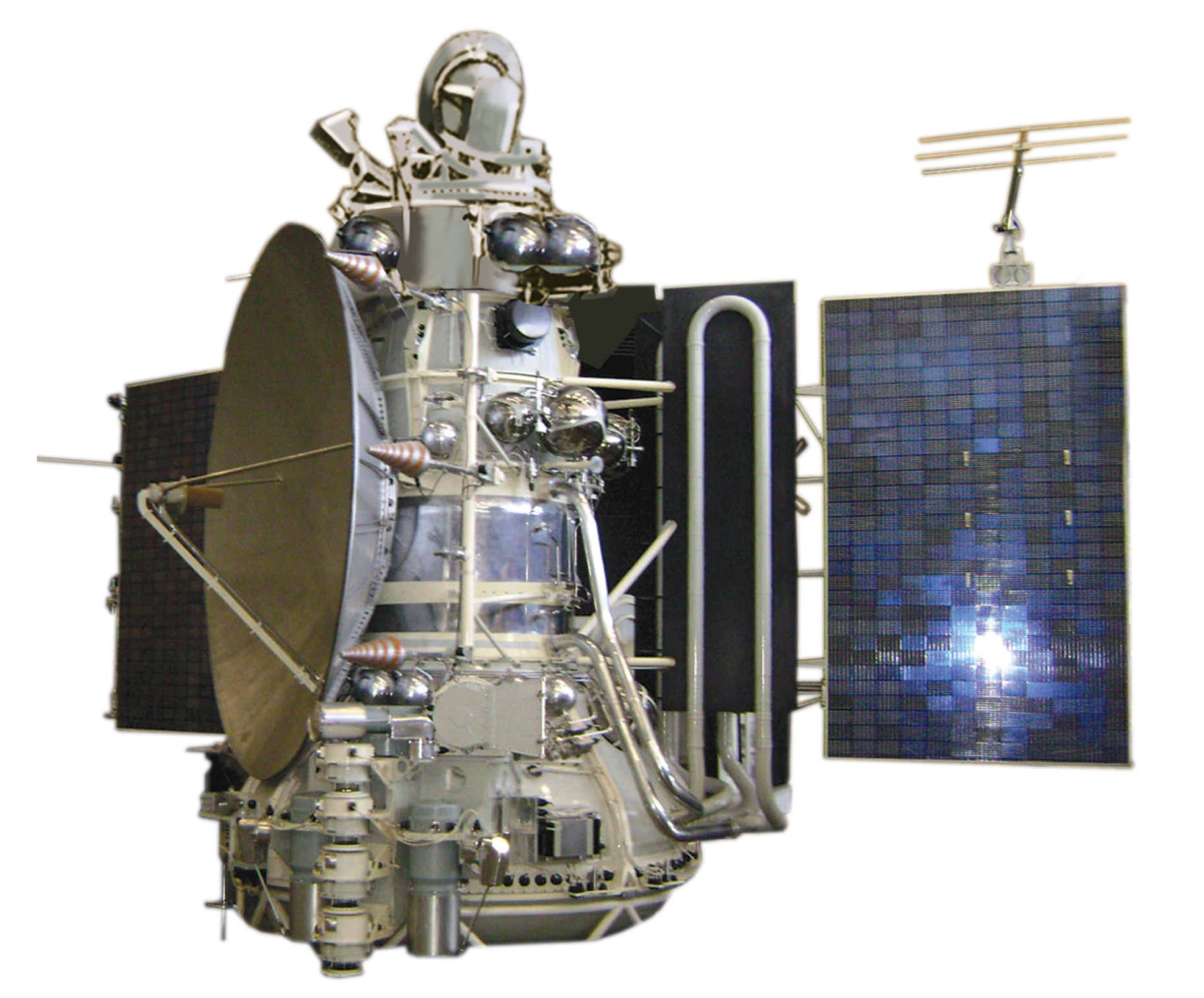 Characteristics
---
Destination:

planetary research

Status:

decommissioned

Research Object:

Mars

Launch Date:

21.07.1973, 25.07.1973 , 05.08.1973, 09.08.1973 (accordingly)

Spaceport:

Baikonur

Launchers:

Proton-K and D upper stage

Machine Weight:

4000 kg.
Description
---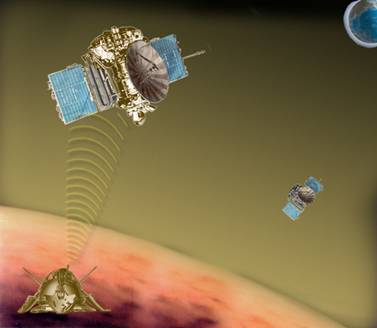 SC of М-73 series are designated to explore Mars planet and planetary space by delivered to the planetary surface lander as well as orbiter, which carries out the functions of an artificial satellite of the planet.
М-73 is composed of 2 modifications:
М-73S – SC, designed to function as Mars satellites (Mars-4, product М-73S №52 and Mars-5, product М-73S №53);
М-73P – SC, designed to deliver to the planetary space and descent from the flight trajectory to Mars surface of a research probe – autonomous Mars station (Mars-6, product М-73P №50 and Mars-7, product М-73P № 51).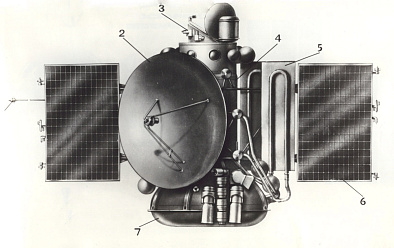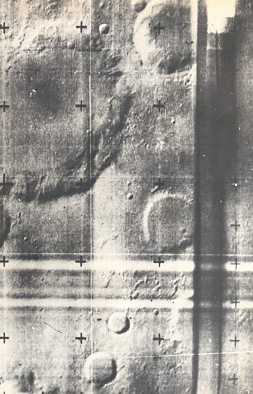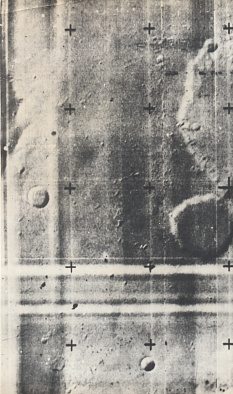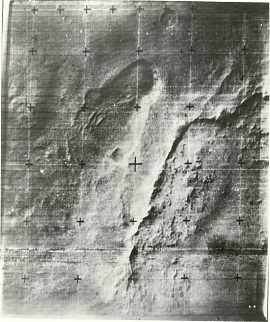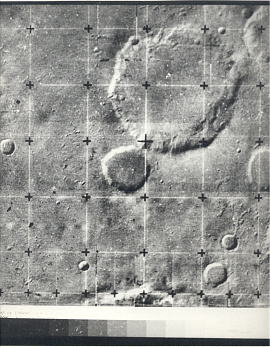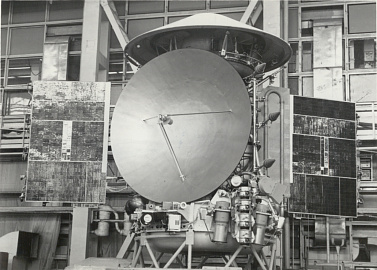 ---
Other projects in the category